It's scary how smoothly this session went from our first photos at Chestnut Square to our final pictures at Prairie Creek Park in Richardson. Even a slip in the water turned into some of our favorites pictures of the session. I'm so glad Lydia brought her fun, loving personality to the session. Her love of books and writing helped form the foundation of our session, but her fun personality shines through. What a blast!!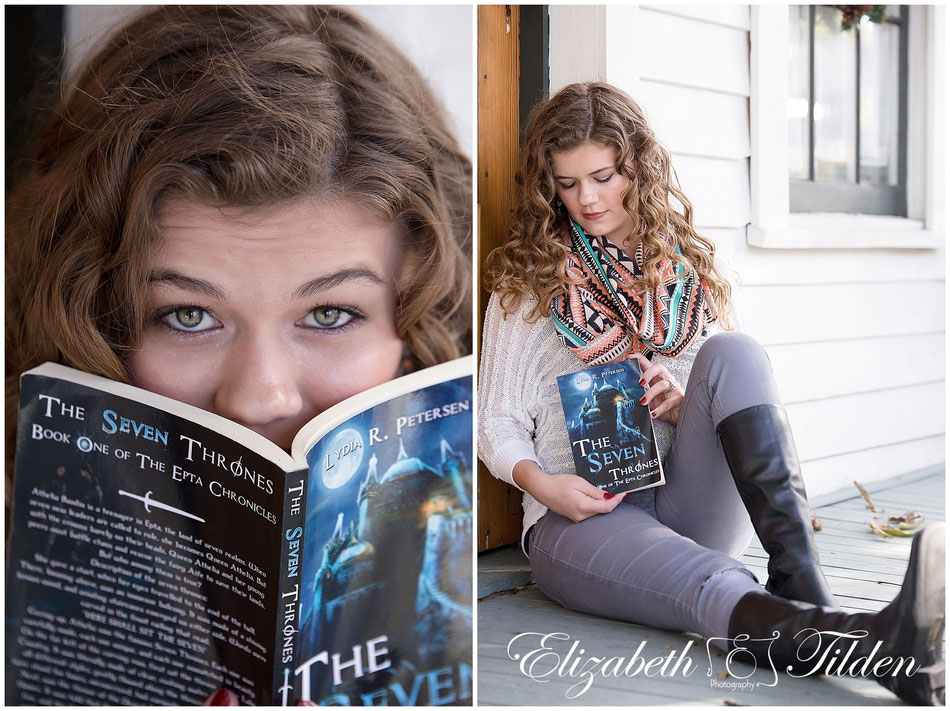 ---
Oh, and did I mention, this senior has written and published her own book? If you are interested in purchasing "The Seven Thrones" you can find it here: http://amzn.com/0990738302
---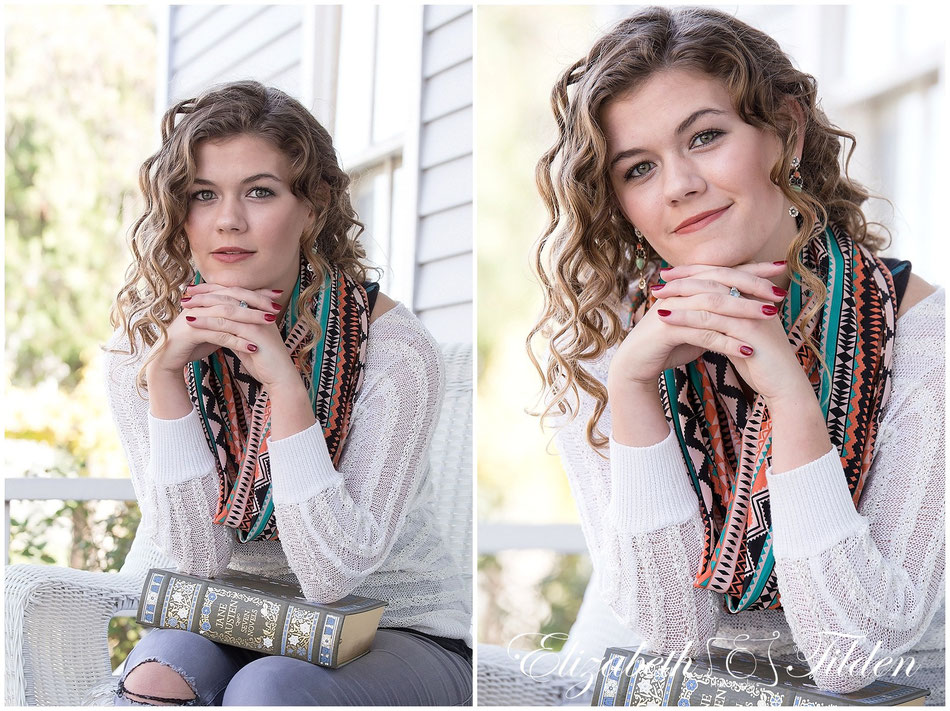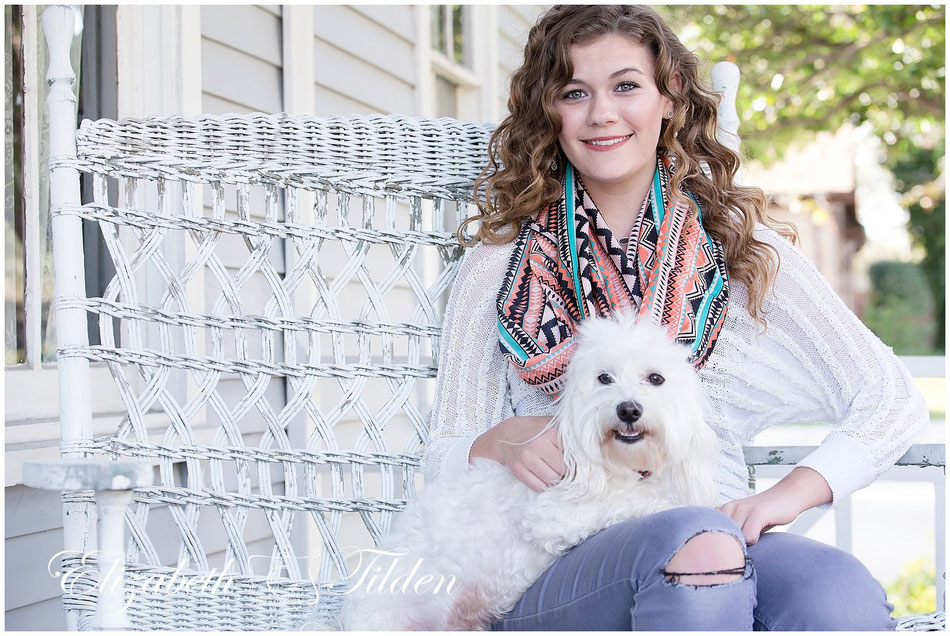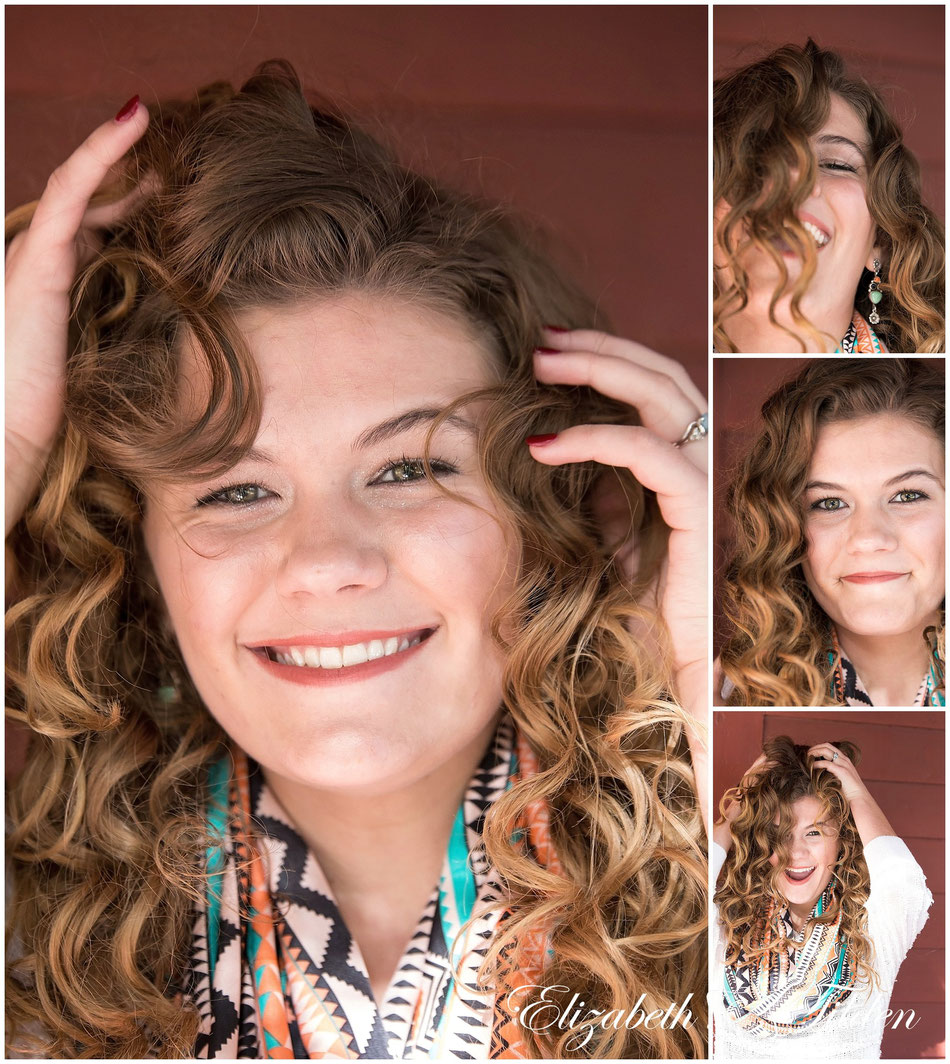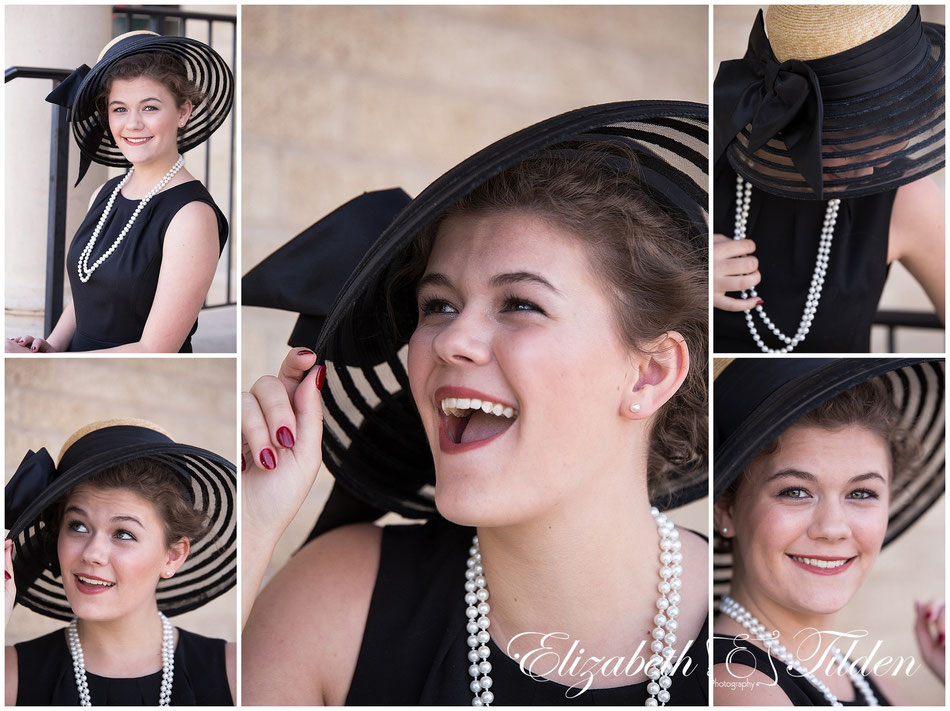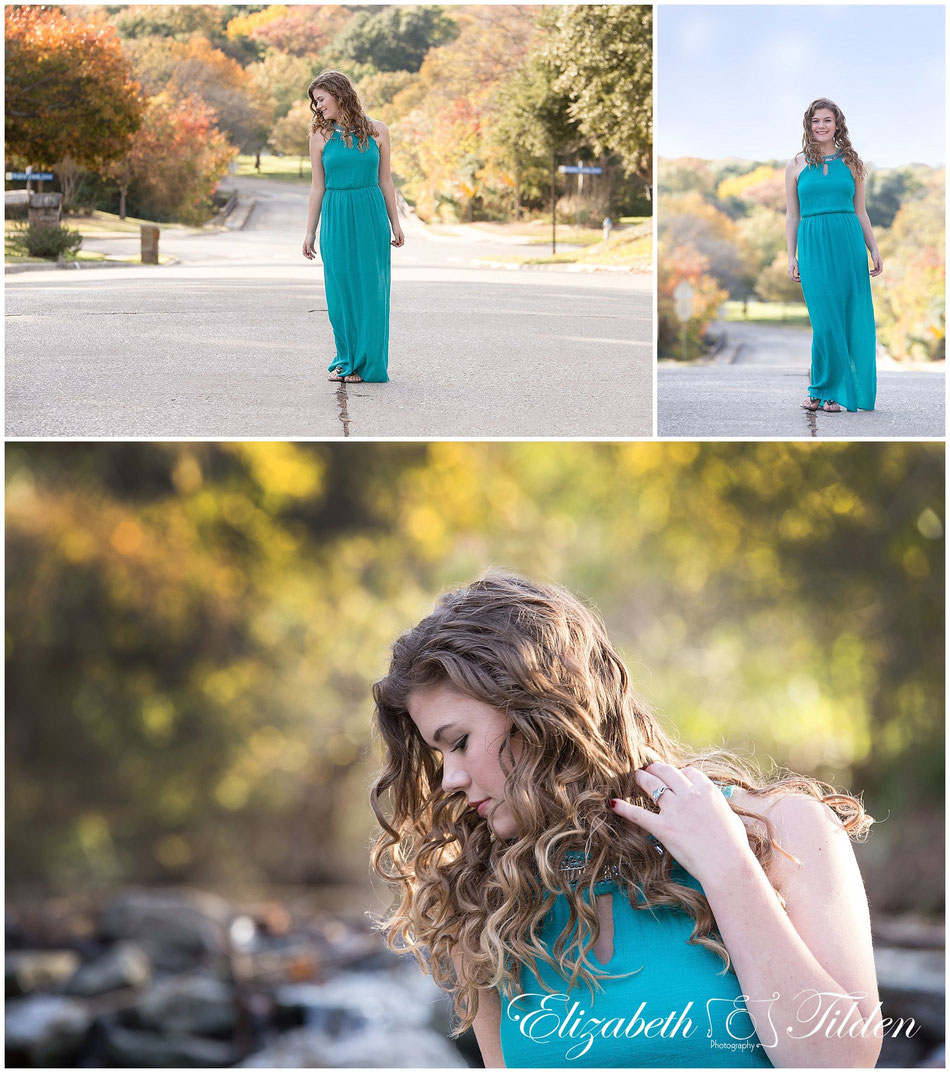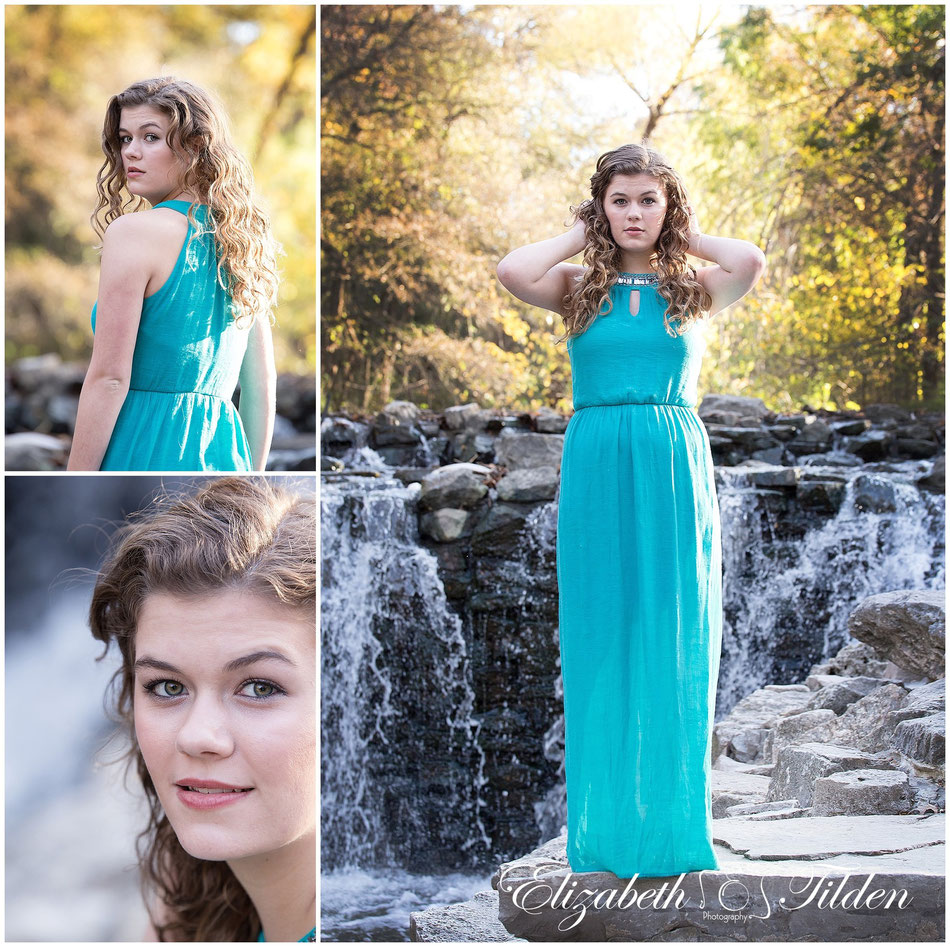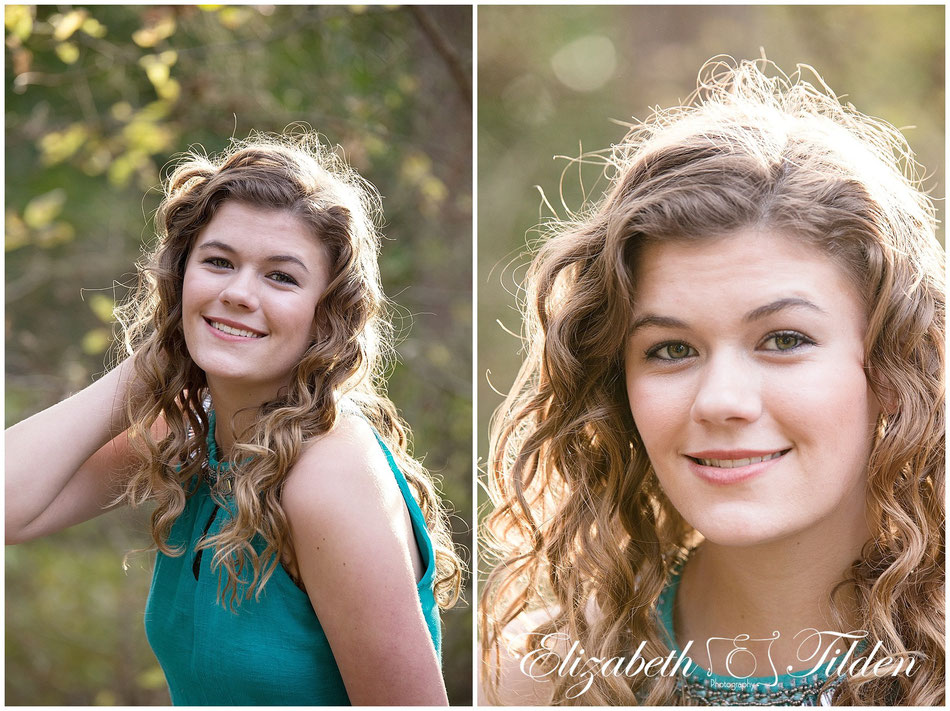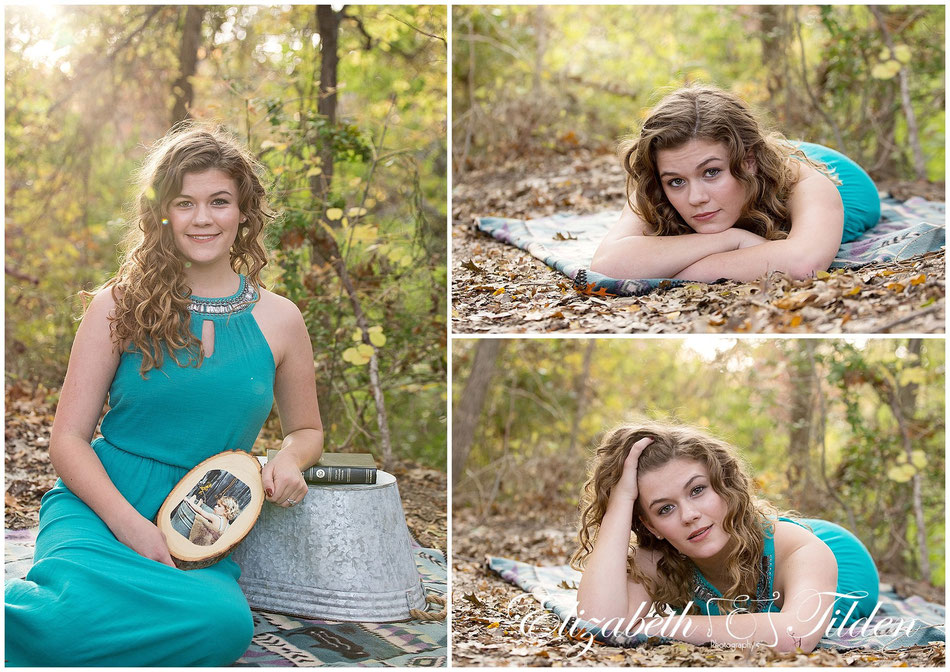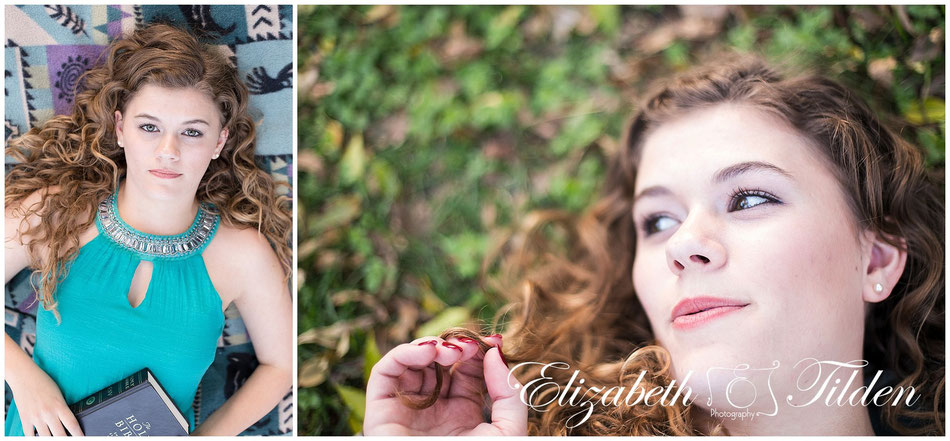 ---
And when the slick rocks get the best of you? You laugh it off and get the best senior pictures ever!