Once again, photography helped introduce me to something new — the world of disc golf. At least I knew better than to call the round things a Frisbee, but I still had no idea how involved disc golf can be. People carried bags bigger than my camera bag, and that's saying a lot!! Apparently, each disc does something different than the one before it.

We had a beautiful day for the first ever Rosedale Disc de Triomphe Disc Golf Tournament sponsored by the Rosedale Development Association. This area is being revitalized, and the Rosedale Development Association is right in the middle of it all.
Last fall, I had the privilege of photographing students at Frank Rushton Elementary School when working with another studio. This school was oozing with pride as the students and faculty worked in their newly renovated school. It is a gorgeous facility, and it is in the heart of Rosedale.
Back to the issue at hand. Disc Golf. Rosedale Development Association sponsored its first-ever disc golf tourney, and I was asked to photograph the special occasion. Here are a few of the photos from the event. Participants - you can find more images here.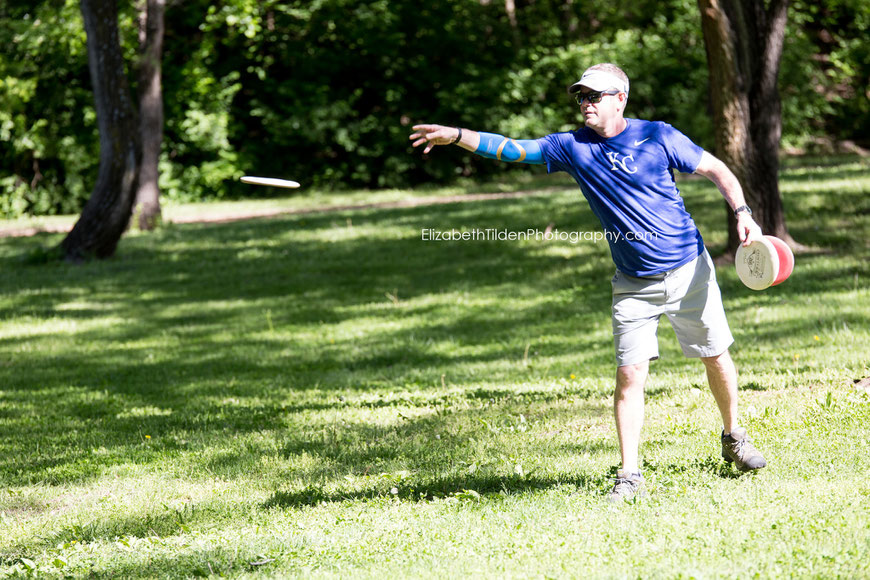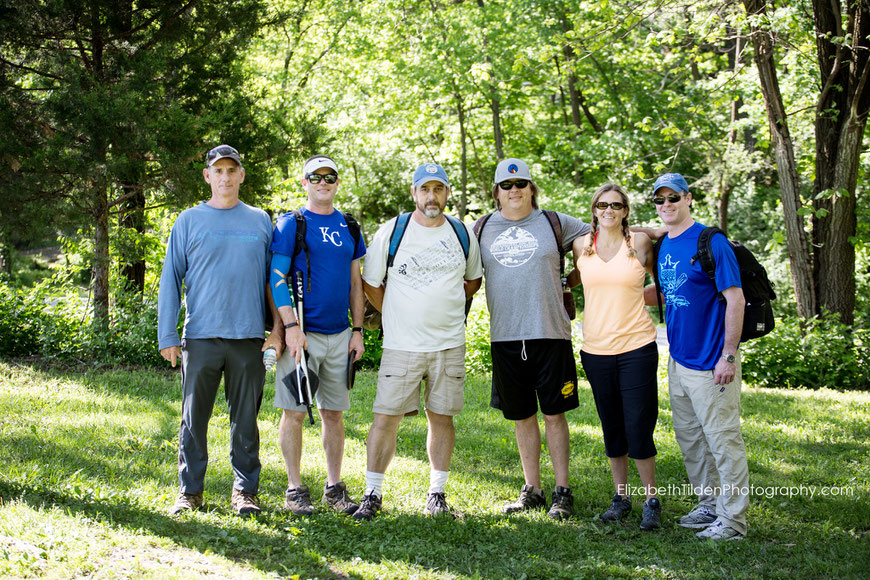 Just click on the photo to view it full-screen: